Mother's Day Photo Ideas: DIY
So you're a true DIYer and you're out to make the best photos and projects for the mom in your life. Then there are a few essentials you should have: a camera (try this polaroid one or this printer), a backdrop, and possibly a selfie stick. Props are a good idea as well! They really are dependent upon the age of the kids you're photographing. If you're taking photos of babies, then having fuzzy blankets is a must. If you've got little or big kids, then try coordinating outfits a little bit and go for it!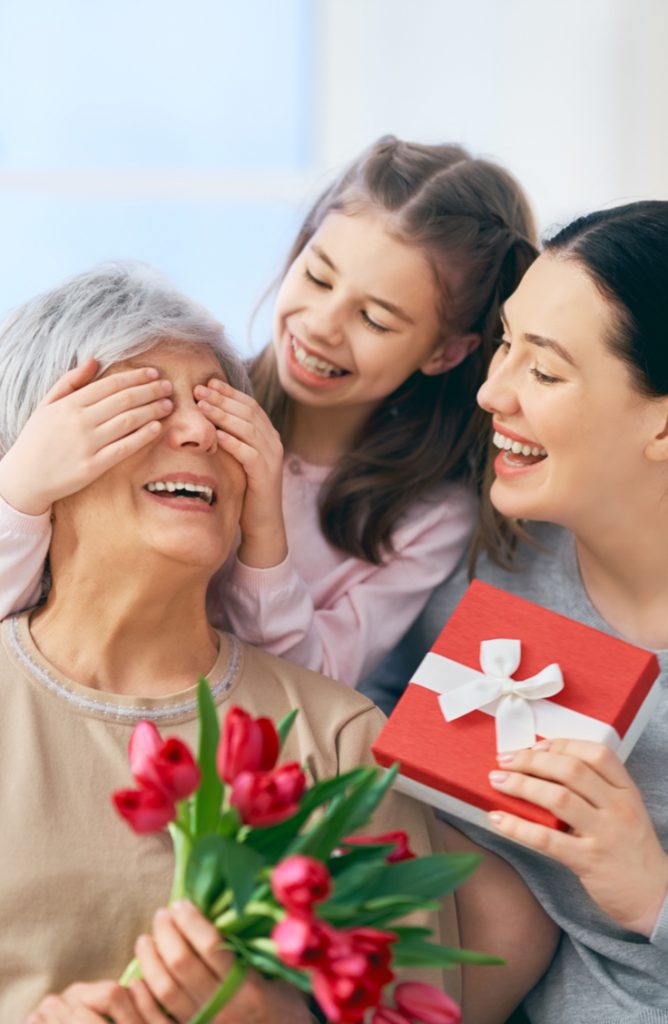 Once you've got the basics, go for it! Print the photos and make something special with them. Michaels has a TON of project tutorials that walk you through from beginning to end. Whether it's a photo frame/letter combo like this or even a canvas bag with your photos on the front, Michaels has it all.