Sidewalk Chalk Art Ideas For Kids
Kids are an inexhaustible source of energy and sunshine most of the time, which makes them fabulous artists! Why not grab a deluxe set of sidewalk chalk like this to get you started? Then you've got a few options: let the kids go crazy or give them some tasks.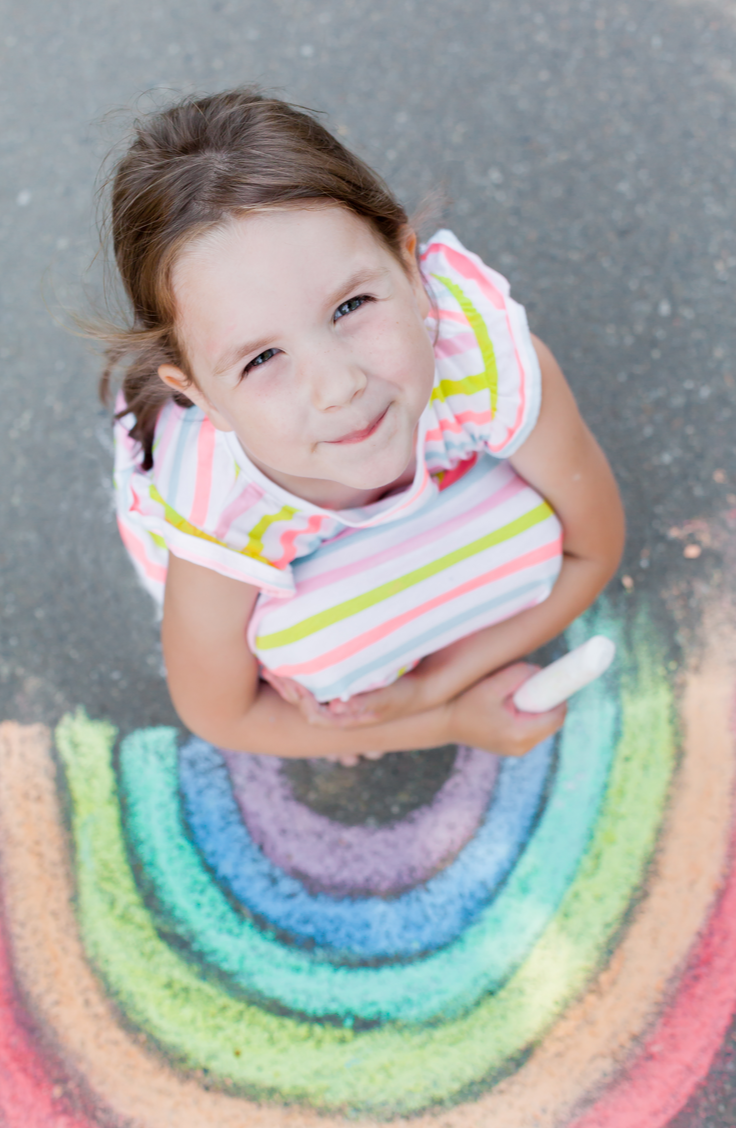 You could have them create a sidewalk "board game" for people walking by to play. Think hopscotch meets chutes and ladders! My daughters invented a game that incorporated "I Spy" for those passing our home which brought smiles to quite a few neighbors.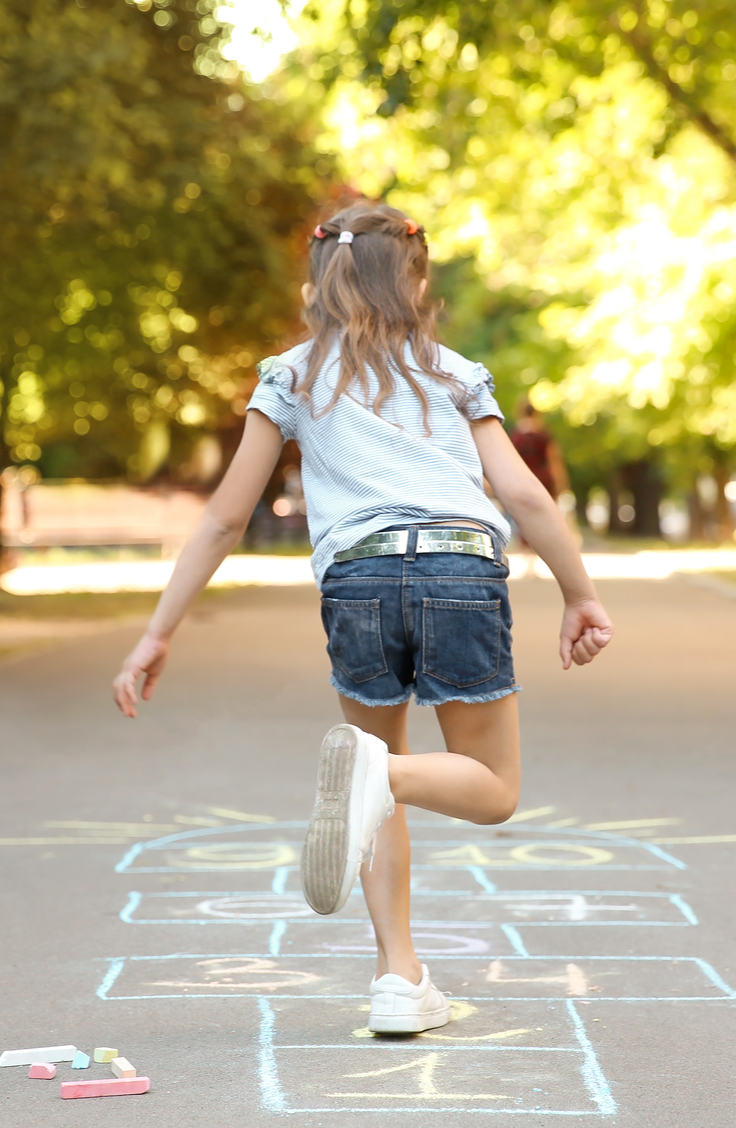 If you don't want to use sidewalk chalk, try making some sidewalk "paint." First, to make sidewalk "paint," mix equal parts water with cornstarch and add some food coloring until you achieve the brightness you're looking for. Then place the colors in containers (muffin tins like this work great) and give the kids some paint brushes. Lastly, let them create!