Galaxy Themed Birthday: Kids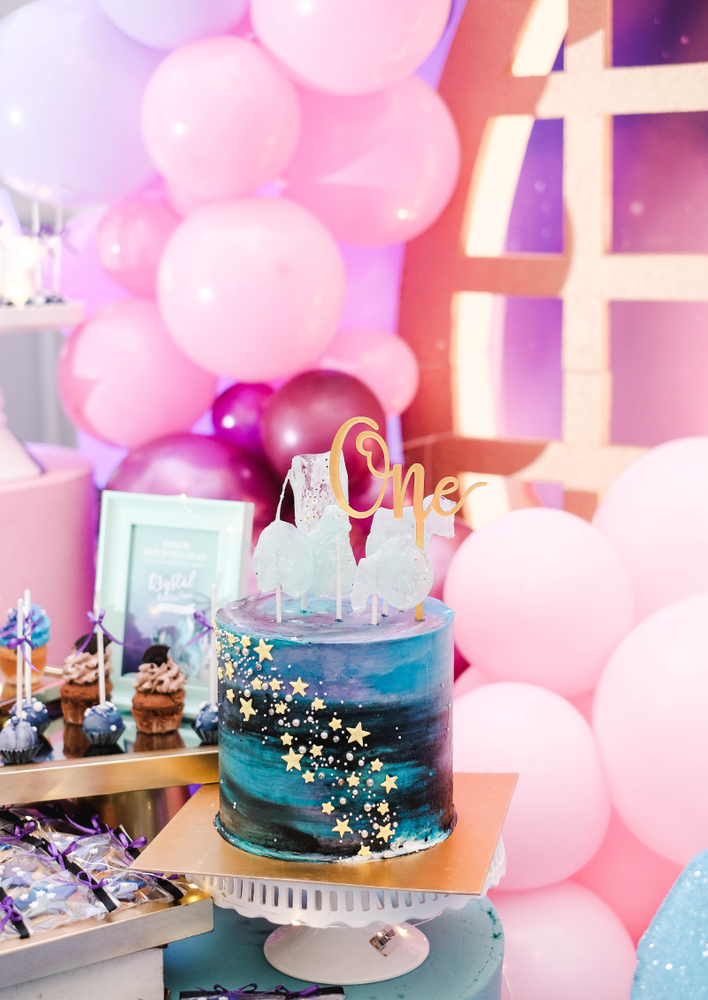 Galaxy Themed Birthday: Kids Decorations
If you're throwing a galaxy themed birthday party for your little ones, then here are some important things to keep in mind. In order to keep the party more kid-centered, I'd keep to a different color palette that is softer and brighter. Go ahead and incorporate black and dark blue/purples, but toss in some pink and golds to soften things up. This set of balloons and decorations is right up any kid's alley. Add lots of sparkle like these silver stars or these gold glitter ones for a pop of glitz and glam.
Galaxy Themed Birthday: Kids Activities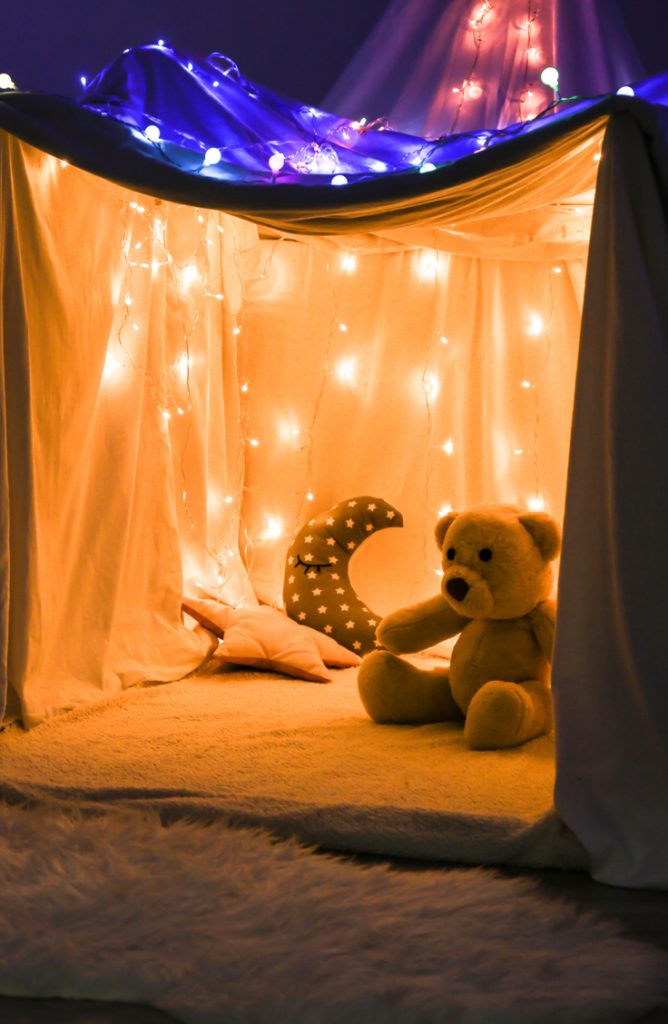 In addition to decorations, you've got to have some activities for the kids to participate in. So, why not host a "star viewing party"? If you have littles or your party is in the winter months, then going outside isn't practical. Instead, try placing these awesome glow-in-the-dark stars on the ceiling and walls. Or have kids make forts and decorate them with strings of star lights like these or use a projector like this. Give kids a list of shapes or constellations to find and reward the winner with a telescope like this.
Galaxy Theme Birthday: Kids Food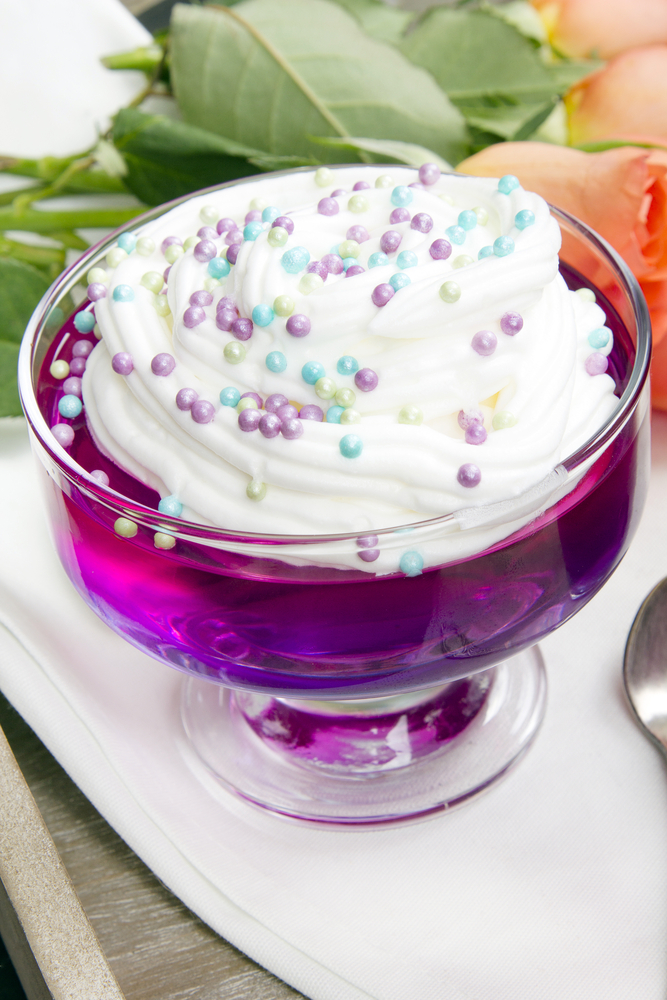 Galaxy themed cupcakes are an awesome way to incorporate the theme into the food. If you're looking for a little bit of a change though, you should try making cups of galaxy themed jello! Combine blue and purple jello, then top with whipped cream and some of these amazing edible star sprinkles! It'll make the kids feel like they really are out of this world. Then add a galaxy cake and you're sure to create a party that's out of this world!