Virtual Scavenger Hunt Ideas For Teens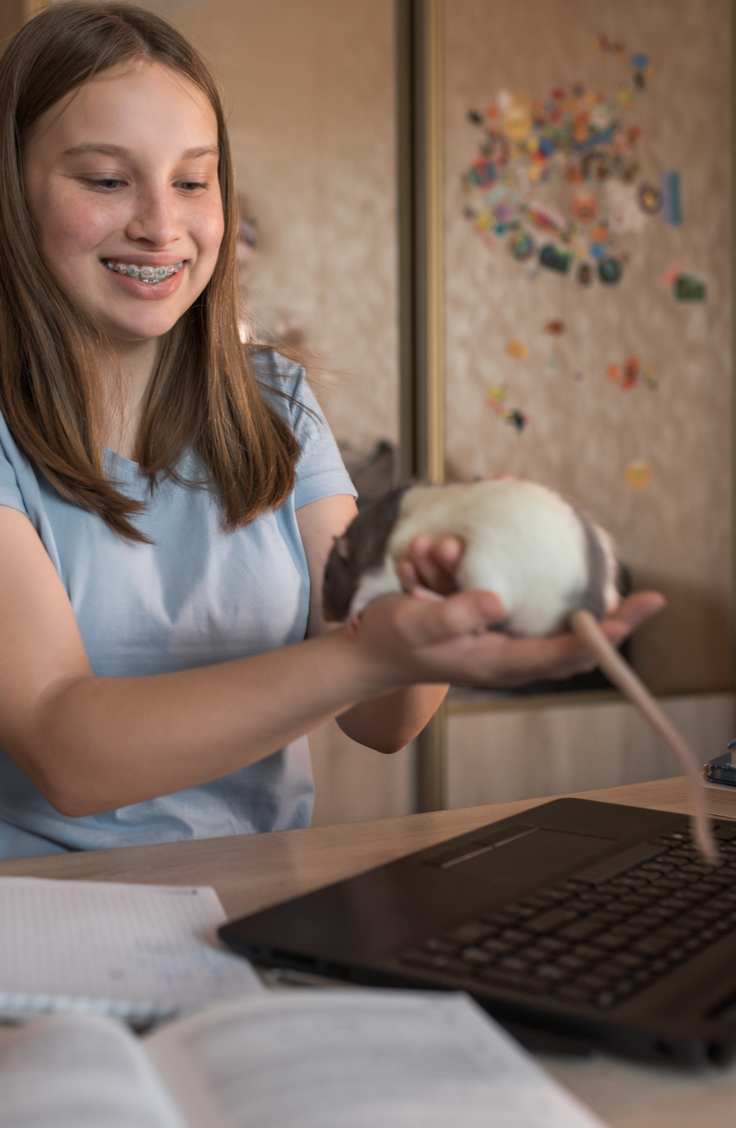 When it comes to entertaining teens, there's a fine line between difficult and fun. You could try giving them riddles that they have to figure out in addition to finding the items! Think riddles like: 1 square, 2 squares, 3 squares or 4. Some use less and some use more. Come find me before I run out at the store! (Answer: toilet paper). You could also give them a set of requirements and see what they can find that fits.
There are also some great ideas here that involve having them hunt through old newspapers or magazines and even purses. The goal here is to get them thinking creatively. Have the teens keep score based off of who can find the items first, second, and so on. Then reward the winner with an electronic gift card or delivery of sweets!