Virtual Scavenger Hunt Ideas For Kids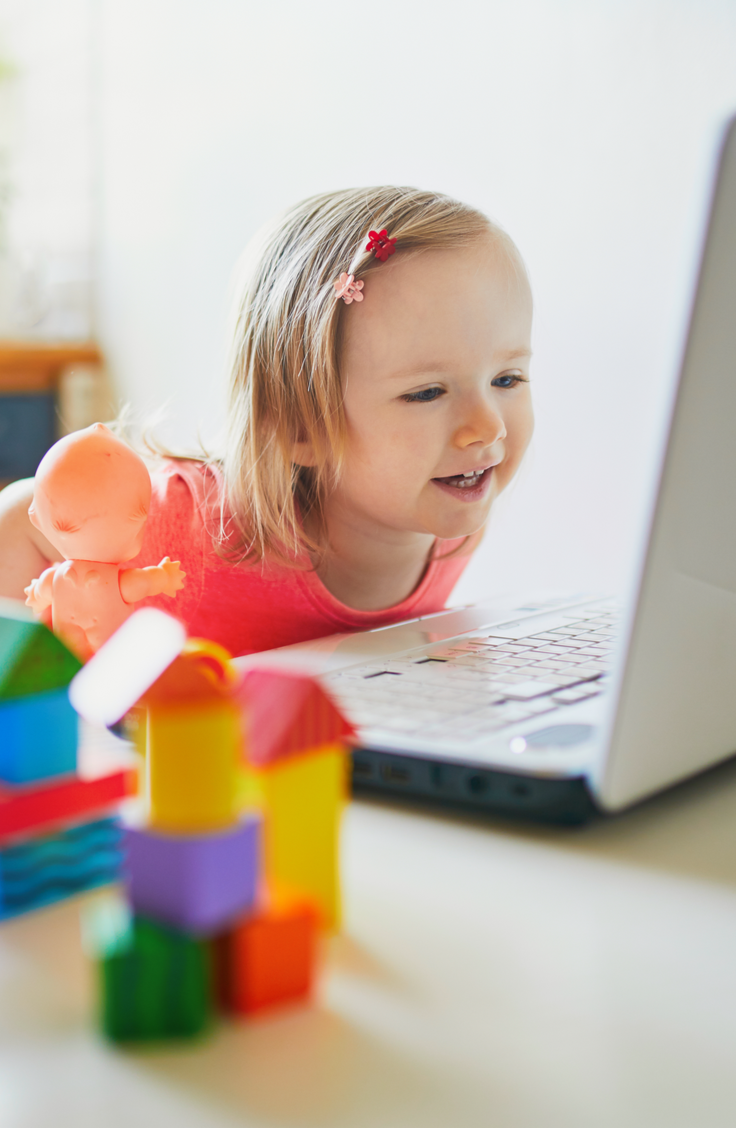 Virtual scavenger hunts are great for kids! It helps them get active, connect with friends and family, and work on communication skills. It also helps them look for similarities, differences, and problem solve. All of which are great skills for school and life! If you're looking for some ideas, try looking here for some ideas that work great with kids. They are more "treasure hunt" type ideas which could be better for some littles. You could also make your own list so that it's customized to the age range of your kids. Here are some suggestions:
0-4: Find items that are shiny, fuzzy, soft, loud, have lights, etc.
4-8: Use a theme like movies! Give kids a list of movies that they've seen and have them find an item that represents the movie or could be from the movie.
8-12: Add in items that will force them to think creatively. From school supplies to things you might find at a hospital, give parameters and see what they come up with!