Outdoor Games in the Rain: Scientists
If your little one is a scientist at heart, try out some of these fun activities.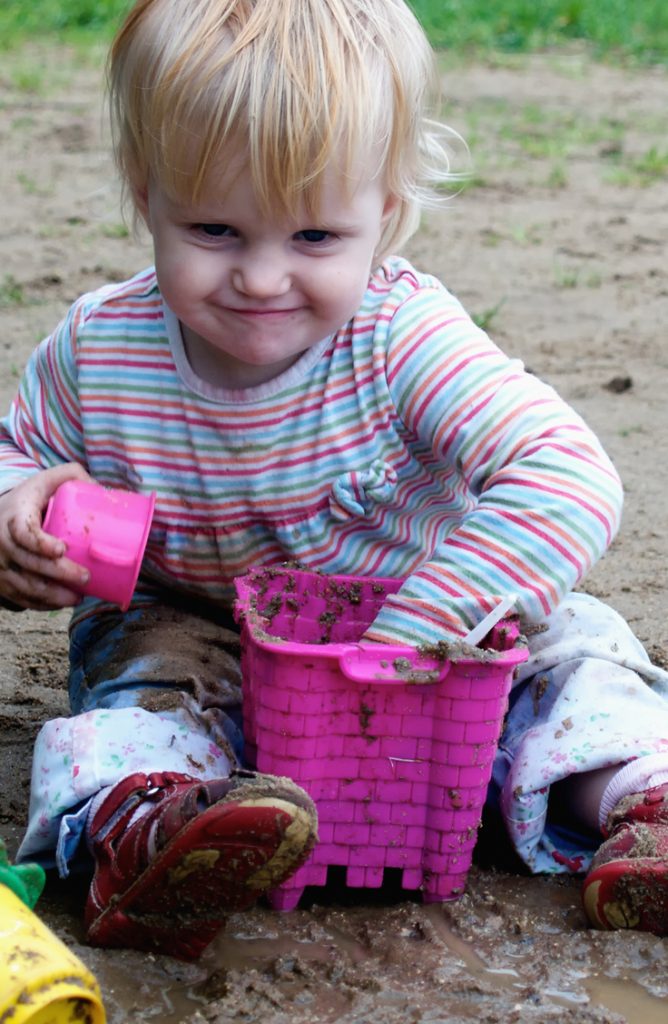 Worm Hunter: If your little one loves adventure, then have them hunt for worms! Fill a bucket with mud and see how many worms you can find.
Mud Pies: These are a staple of childhood. See who can make the best pie by decorating it with elements from the yard. Pull out your sandbox toys and give them some exercise!
Homemade Rivers: Using materials you can find outside, make a dam in the gutter and see which materials work best. Which ones hold the most water back? Which ones are great for structure but not strength?
Rain Gauge: Using a ruler and a container of choice, make a rain gauge to measure how much rainfall you've received. Check it with the local reporting and see how your neighborhood held up.