Spa Party for Girls: Spas
The eagerly anticipated day has now arrived! One way to add indulgence and spoil your guests is to greet them at the door with a glass of fresh cucumber water. Add a decent wrap or freshly-laundered towels and some soft slippers to help your guests prepare for an afternoon or evening of pampering.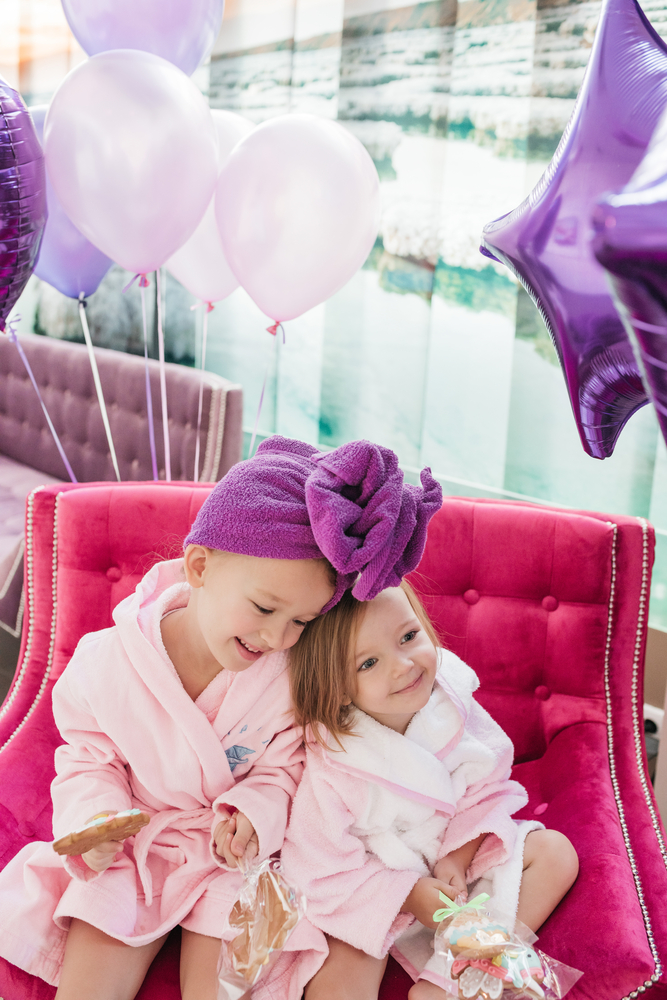 Once settled, each guest will require certain materials for her refreshing facial cleansing. Try preparing a serving tray for each guest outfitted with the product samples for their use: warm washcloth, face mask, towel, and cucumber slices.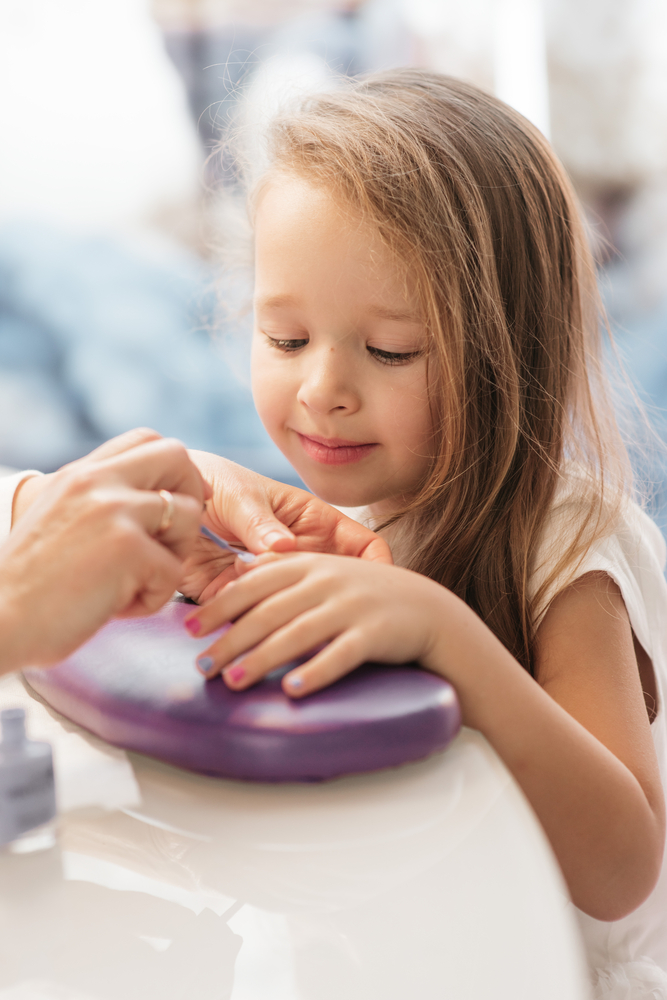 Once the pampered princesses have begun their facials, it's time for manicures or pedicures! This set has a variety of nail polish colors and accessories to truly make each mani or pedi unique. Have the adults at the party take turns painting nails, primping, and generally pampering each little girl.