Budget Bridal Shower Tip 03: Location, Location, Location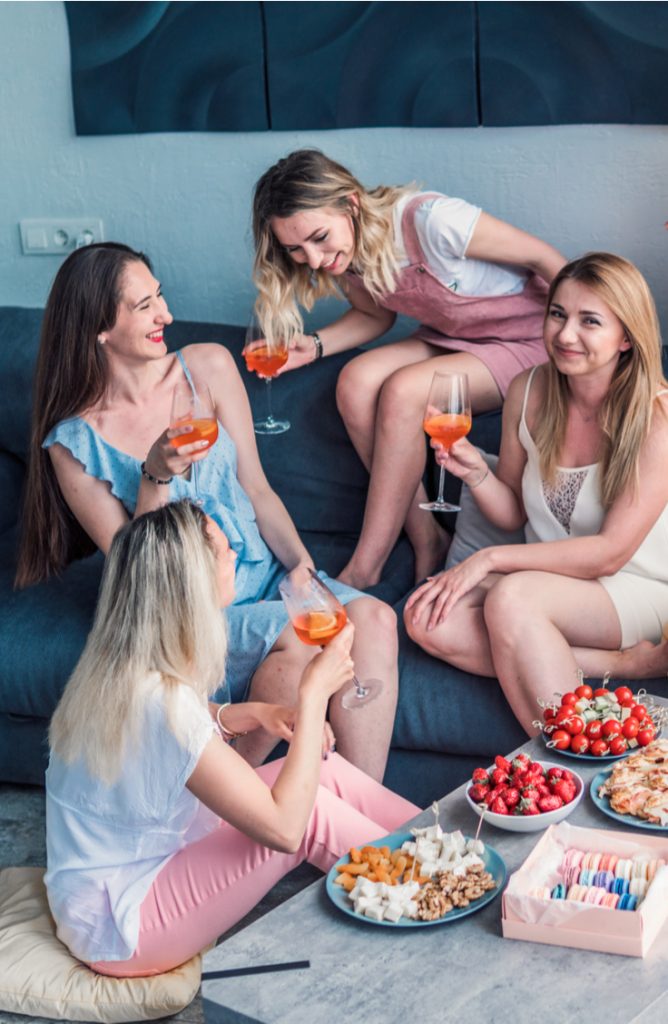 I had to laugh when I heard that some people rent out venues for bridal showers because I have never been to a shower like that. If you are interested in renting out space, check out Rent My Wedding for special deals on rentable items for your wedding!
If you're looking for a nice location outside the home, many neighborhoods have churches or clubhouses that are cheap or free.
Besides those, I am all for hosting at someone's house. If your own isn't up to your exacting standards, ask around. You'd be surprised who is willing to host, especially in the bride's family (or amongst her future husband's relatives). You can save a lot of money for your bridal shower on a budget by having it somewhere for free!