Budget Bridal Shower Tip 02: Invitations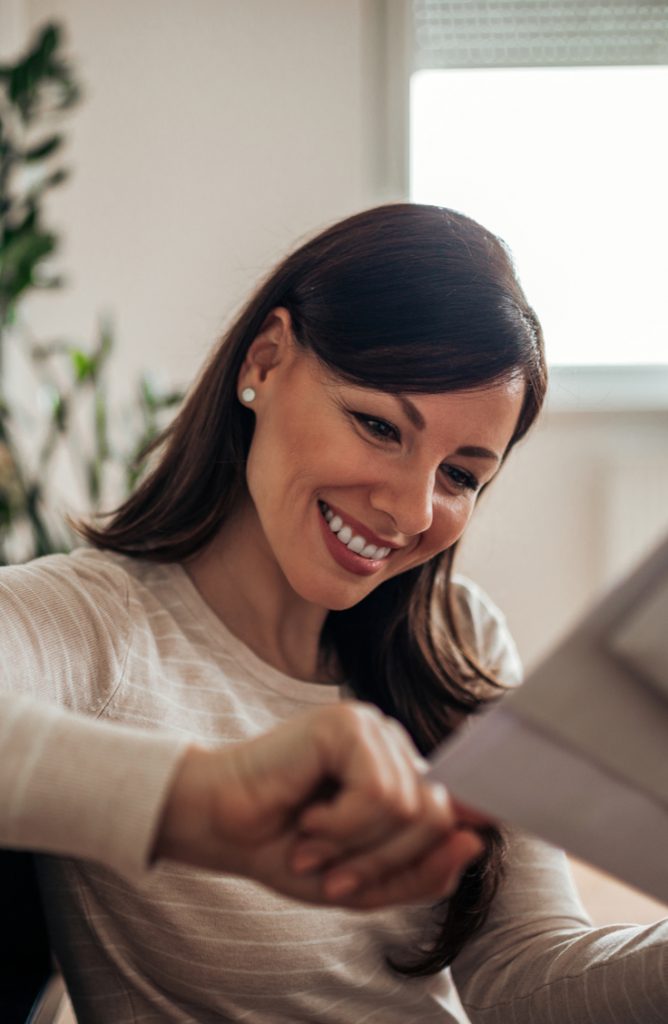 Luckily for you, we live in the information age. If you were looking forward to only sending out virtual cards, however, you may have discovered that many people still prefer receiving a physical, mailed invitation. Face it -those people will probably bring the best presents, too.
So, what are our options and how can we keep this bridal shower on a budget?
Minted has some fabulous options for beautiful invitations. You can find some of their best ones here. They do run a little bit more money, but they are definitely worth the price. If you're looking for something a little less, then these floral ones or these rose gold ones would be beautiful!