Reveal: The Writing's on the Wall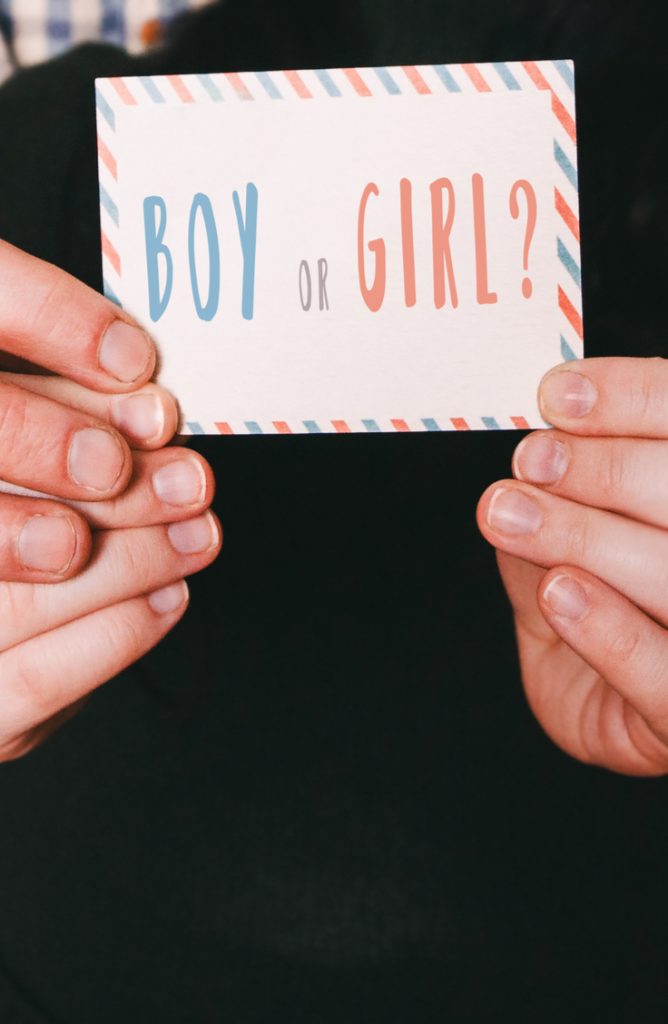 Another way to turn your surprise into a game is to give one guest the right answer written on a card that's sealed into an envelope with a surprise like a gift card or money. The catch is that every guest receives a sealed envelope as well! When each guest shows up, hand them a sealed envelope with the instructions to not open them until it's time. Tell them they can trade the cards with whomever they want, but only one card is the winner!
When everyone's had enough food and is ready, gather everyone up. Count down and have everyone open up their envelopes at the same time and see who wins and who has the answer!