Funny First Pregnancy Announcement To Your Family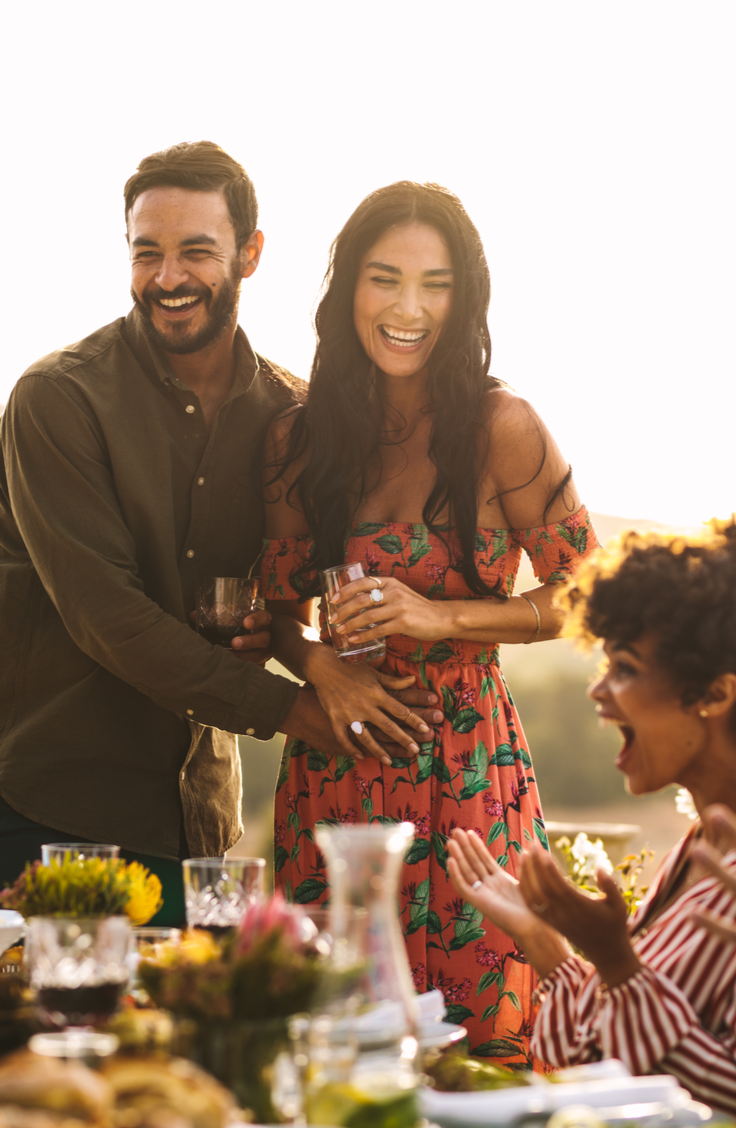 When it comes to telling your family, it's important to remember that everyone is involved. Whether it's a sibling being promoted to Aunt/Uncle or cousins adding to the crew, here are some ideas for announcing the promotion.
FUNcle Shirt: Why not gift your brother a shirt that matches his personality and his role? This FUNcle shirt even comes with a definition so he knows what his job description will be!
Auntie:This shirt is a great way to get your sister in on the fun! Not only is it a fun twist on the classic "Friends" logo, but it's sweet at the same time.