Funny First Pregnancy Announcement Ideas To Your Parents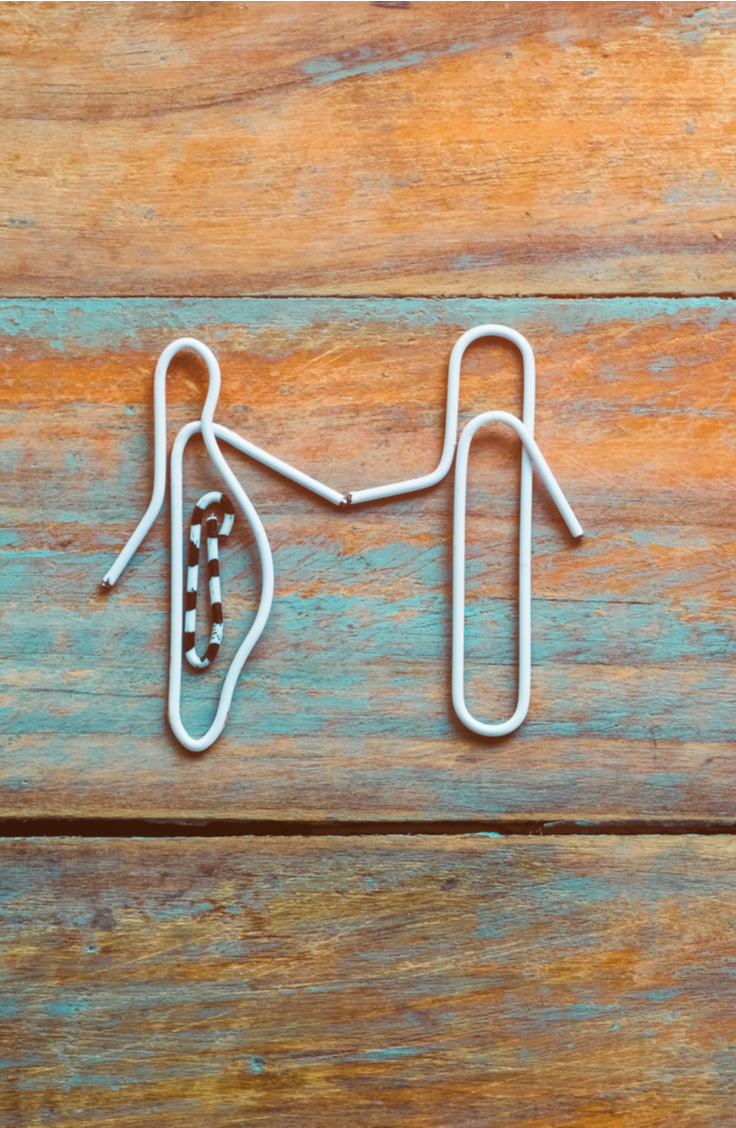 When it's time to tell your parents the big news, you can always do the sweet "Promoted to Grandparent" thing, or you can make it an even to remember and really make them laugh. Try one of these funny ideas to spill the tea:
Funny Mug: This mug is more than a gift, it's a laugh for sure!
We're "Prego": Why not send your parents a snapshot or even real photograph with you and your husband posing with a jar of "Prego" pasta sauce and the caption: "We're 'Prego'!"
Put a 'Pin' in it: While you're snapping photos, why not send one like the photo above with a baby safety pin inside a larger safety pin and see if the grandparents can get the hint!