Outdoor Activities For Kids: Winter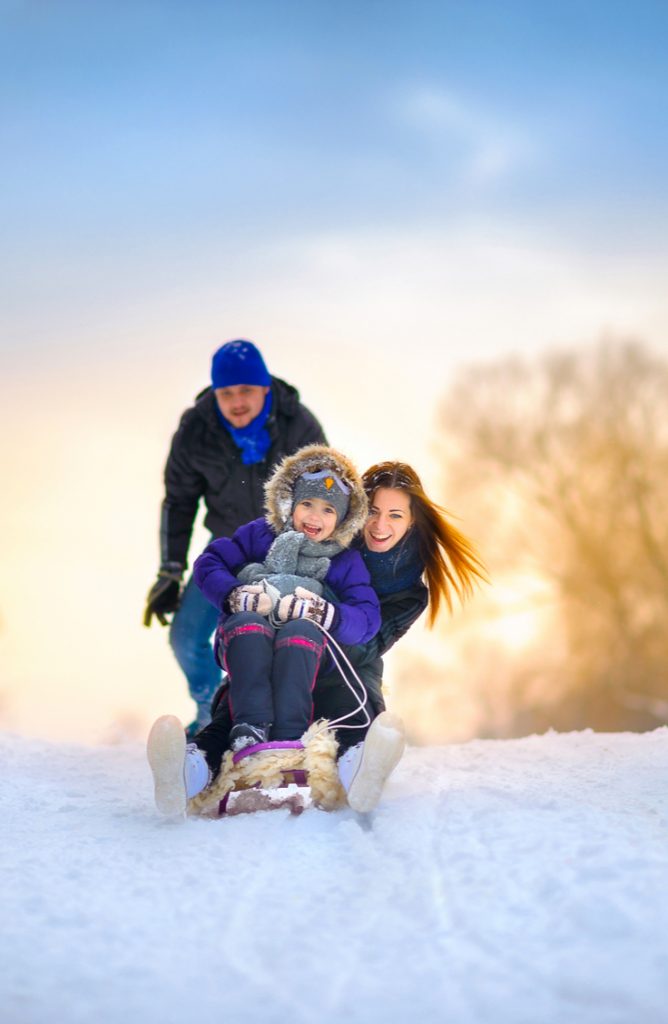 Unfortunately, warm weather doesn't last year-long in my neighborhood. And I did promise you a full round-up of outdoor activities for kids. So when the snow starts falling, grab your tubes, sleds, and snow clothes and head to the nearest hill! Check out this post on how to create some tubing traditions for you and your family.
If outdoors isn't really your style, then try having a tree trimming party! Everyone gets to stay cozy and warm while building memories and staying active. Check out this post on how to host a Tree Trimming Party for kids of ALL ages.