Family Ideas: Kid Approved!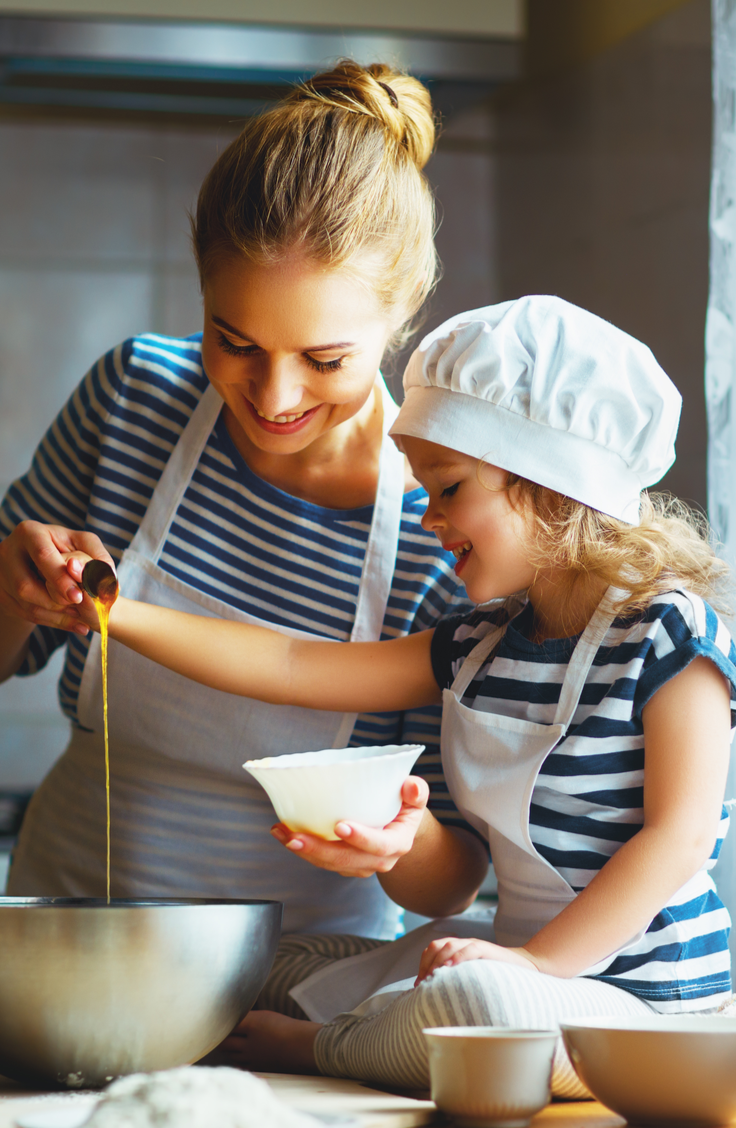 Kids can be hard customers when it comes to keeping them entertained. There's only so much Disney can do. So when the TV becomes your enemy, it's time to get your kids making! Between work Zooms, why not make gummy animals using a kit like this? It's science and treats all in one! Alternatively, get your kids in the kitchen learning some new skills using books like these.
Another option is to get kids learning while they create. Kits like this help to build skills while entertaining kids. Or try having your kids grow their own plants (like this) and chart the growth each day. It's an activity that can keep going day after day.