Family Ideas: Activities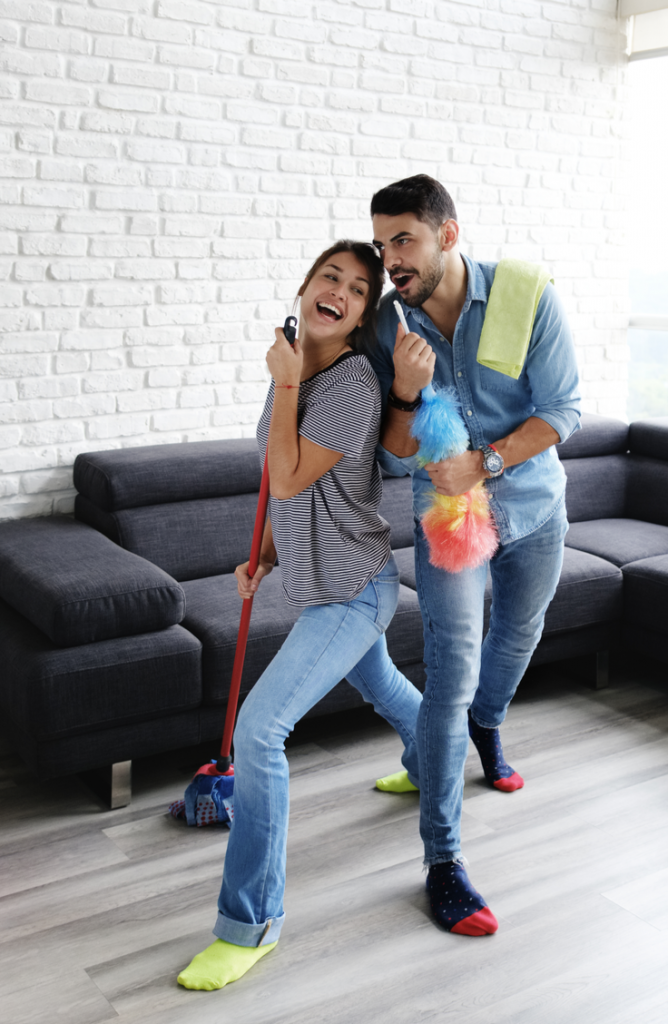 When you're trying to keep up the social distancing, activities can get a little tricky. I'm a huge fan of these Paint by Sticker books because anyone can do them and you don't need any supplies! We've also spent time following YouTube tutorials for drawing, dancing, and crafting.
It might not be everyone's favorite, but taking time to clean up and go through closets is also a great activity to do as a family. We nicknamed our cleaning movement "The Karaoke Covid Clean" because we like to belt out some favorites while we clean.