50's Party Idea 06: Women Rule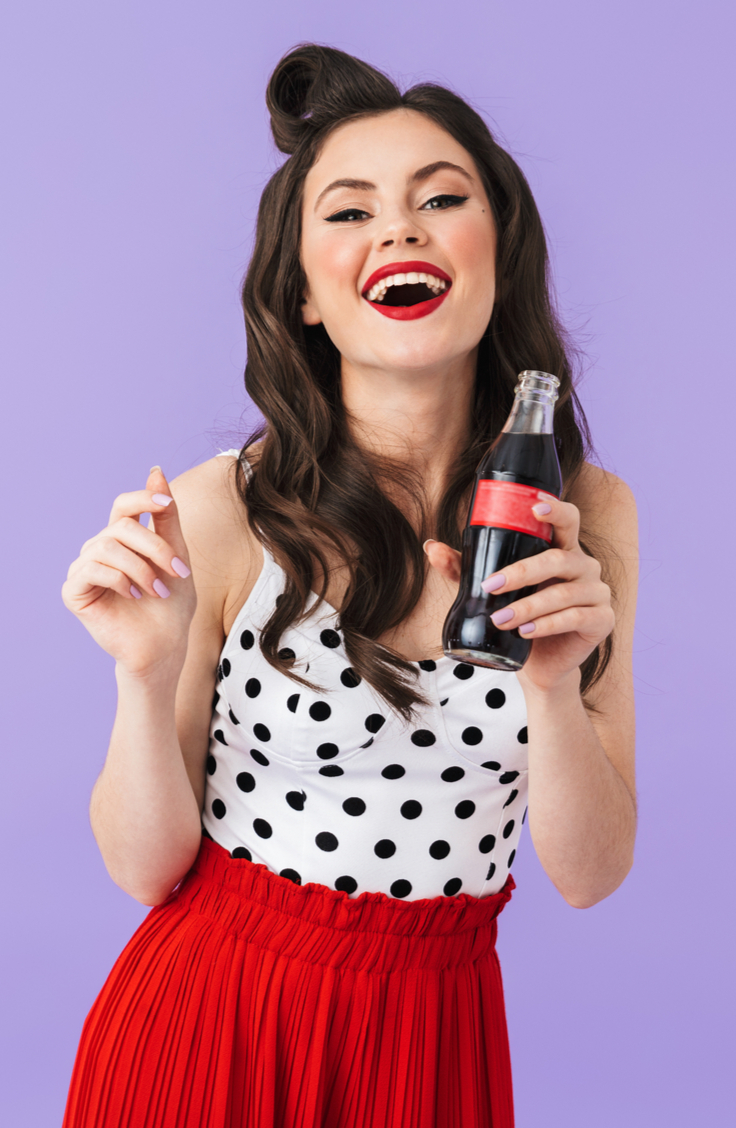 The 50's makes for a perfect theme for your next Girls Night In. There is just something so fun about dressing up in the glam of the 50's while enjoying some soda pop, milkshakes, and awesome tunes. Just don't forget to document the night by taking some awesome photos with some truly awesome props!
Alright my cool cats, it's time to get out there and plan your very own hip shindig! Let me know how your party went in the comments below!