50's Party Idea 02: Table Settings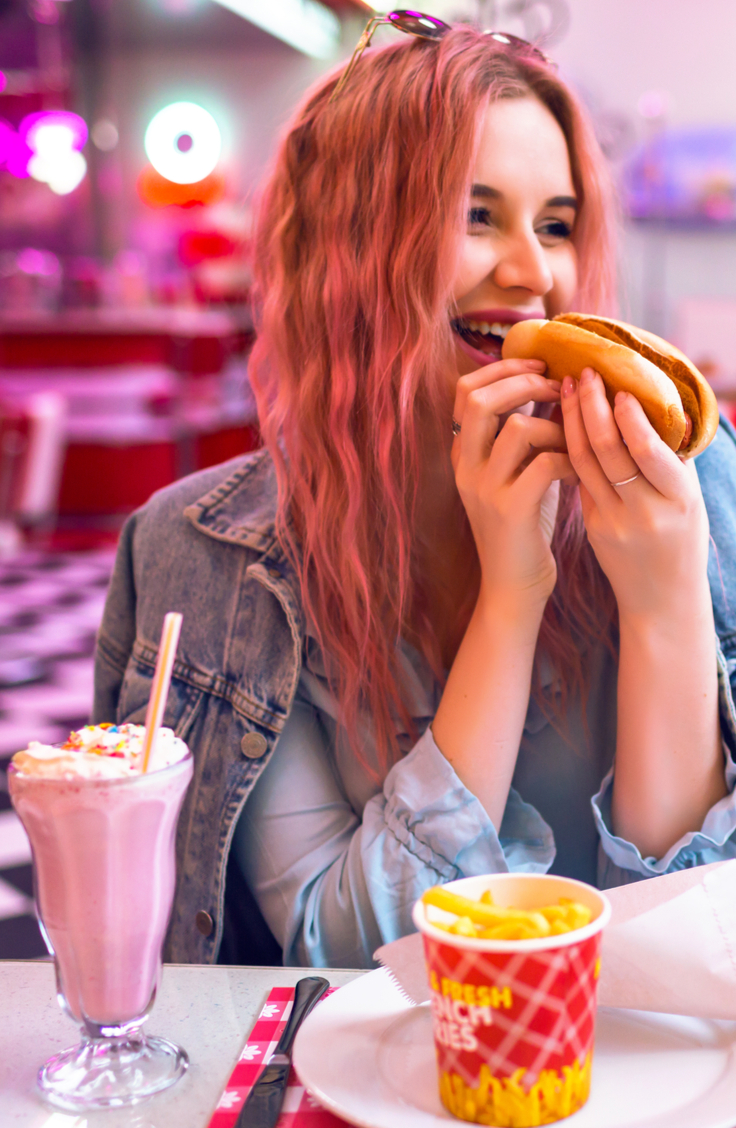 Hey, Daddy-O! Lay that table with some good, old-fashioned diner checkerboard! It's a great background to place roses, popcorn boxes, or bright red lipstick. Individual place settings need some unreal vinyls, blue plates, and soda glasses. Grab a set of themed plates, napkins, and silverware here.
If you're planning a girls-only party, then pink, black, and white are a must! Try placing your napkins in a retro popcorn box like this for a fun twist. Or you can put popcorn in them for an appetizing snack. Don't forget the soda glasses and milkshakes!