Bonus Idea: Bring Santa!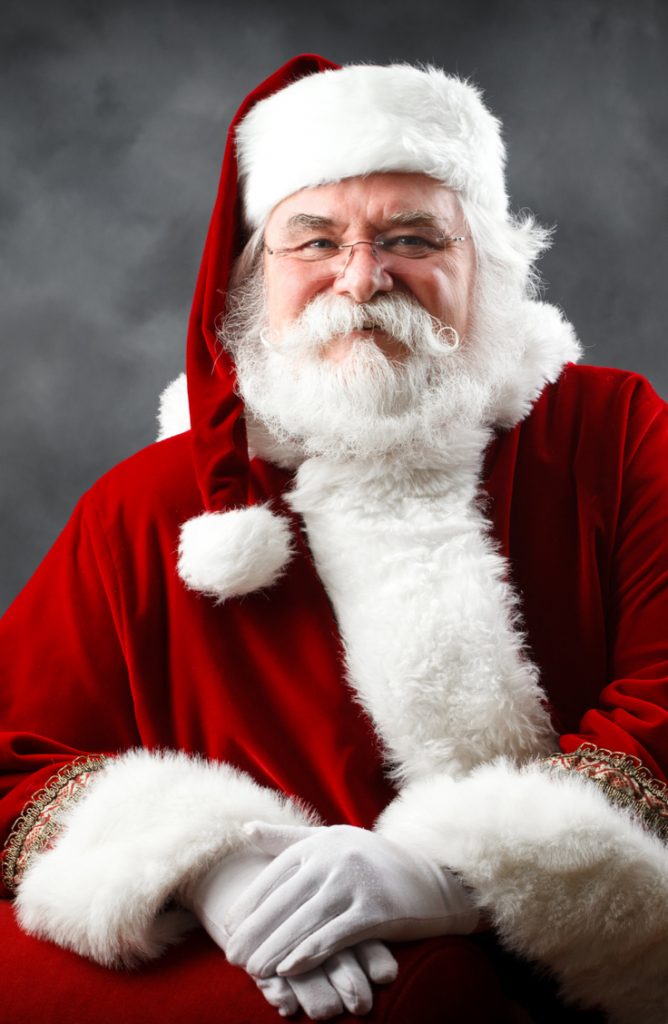 If you can swing it, bring Santa along with you! How cool would it be to open your door to carolers just to see Santa singing along with them and *maybe* delivering a gift? It's sure to make your caroling expedition extra special! Try renting a suit from a local costume shop, or just invest in one now so that he can come with you every year! Grab a deluxe Santa Ensemble here.
Now get on out there and start spreading some Christmas caroling cheer! Let me know how it went and what other creative ways you've caroled. Happy Holidays!