Best Backyard Barbecue Idea 08: Bugs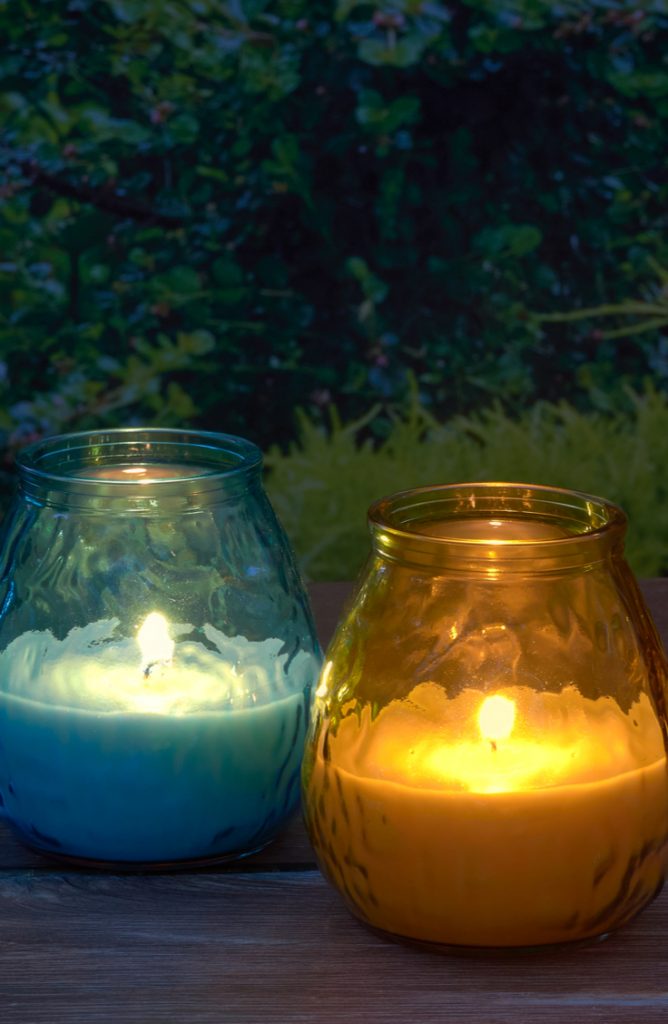 I love a good party, but so do summertime bugs. We only want friends biting amazing burgers, not mosquitoes biting amazing friends who are trying to eat burgers. Stop by Dollar Tree for some Citronella, and keep the party going smoothly.
Hop on outside, heat up your grill, and get cookin'! Let me know which ideas you like the most in the comments below.