DIY
What about all those extra glow sticks? Do you have a ceiling fan?
As you stare up at the spinning phenomenon, playing some MJ in the background, you'll tell your kids, "This is way cool."
That's when they'll turn to you, roll their eyes, and say, "No duh, man."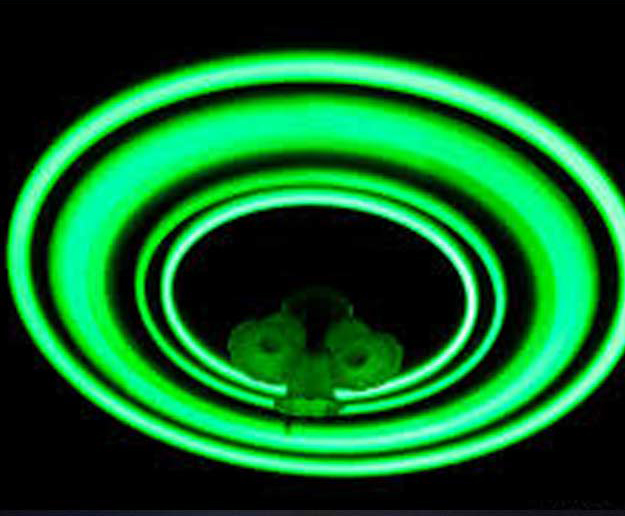 Speaking of neon, if you have a child that is out of this world, they need a party like this.